We're Talking One Language
---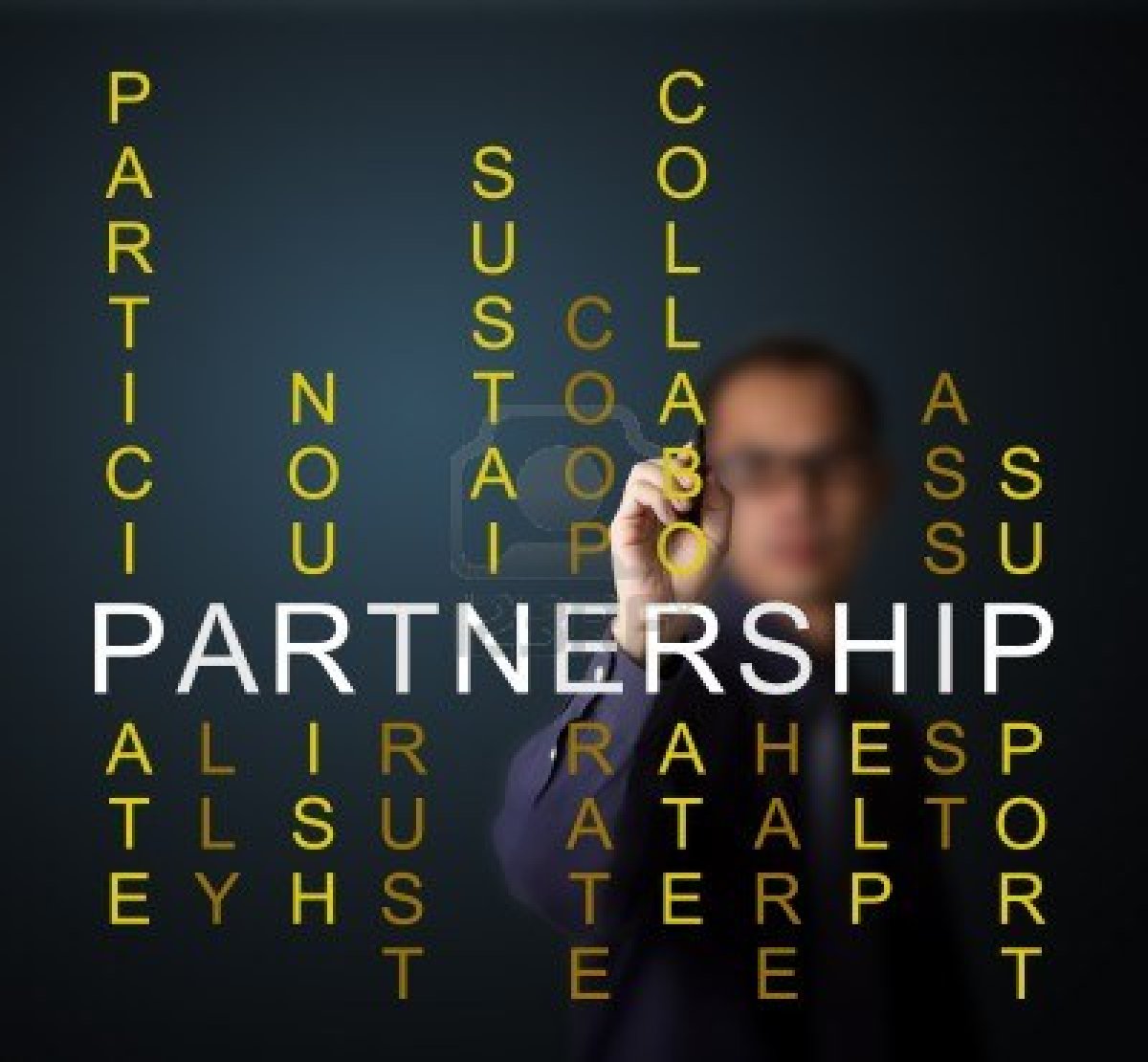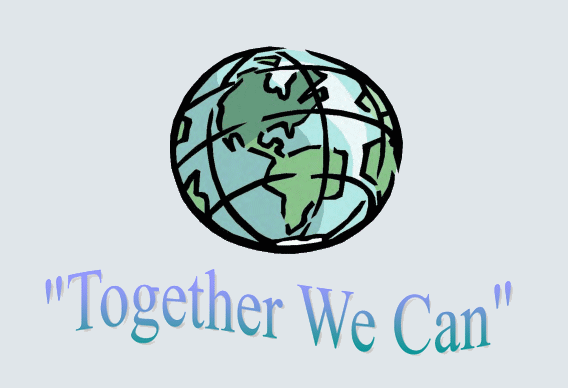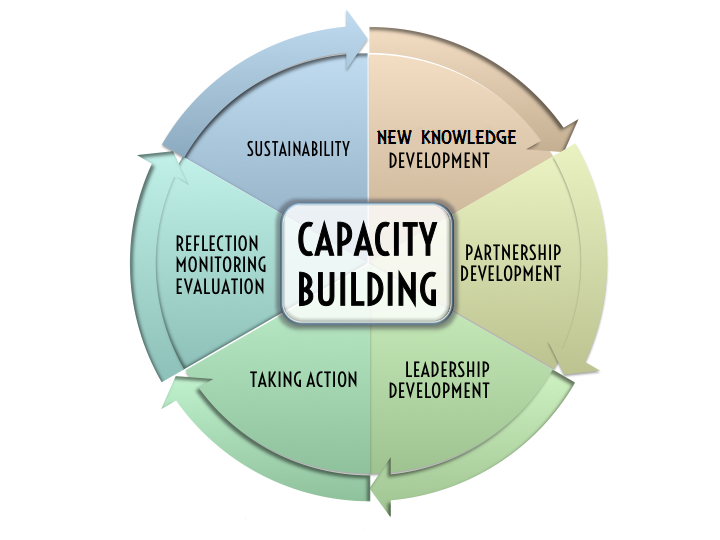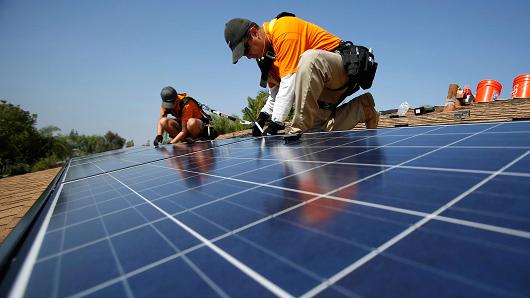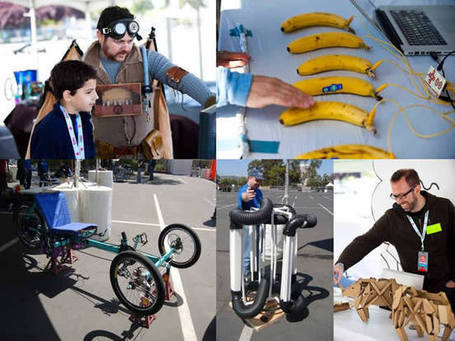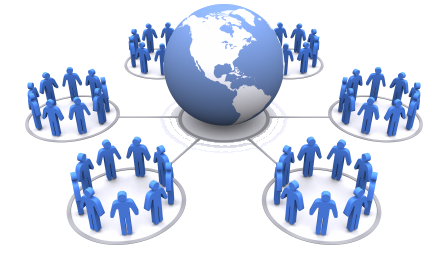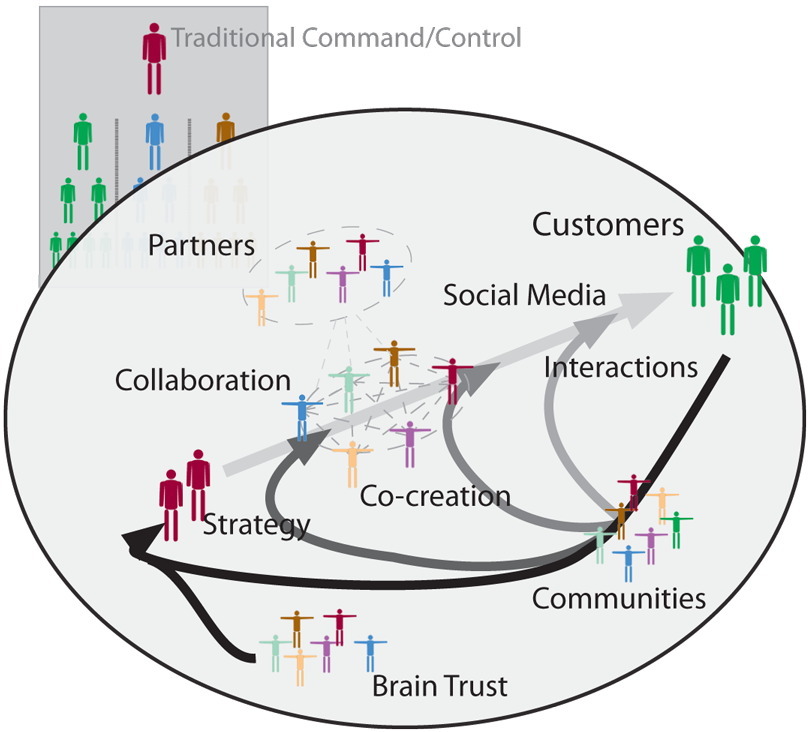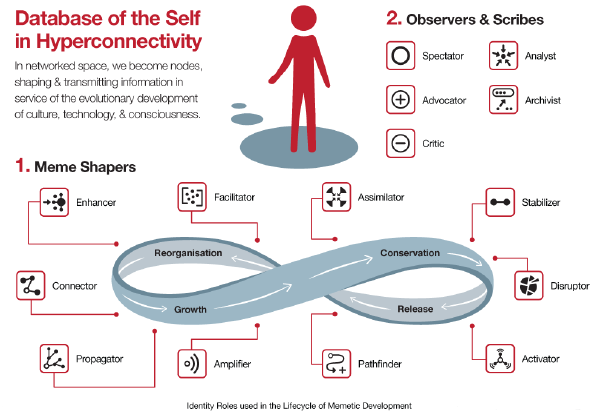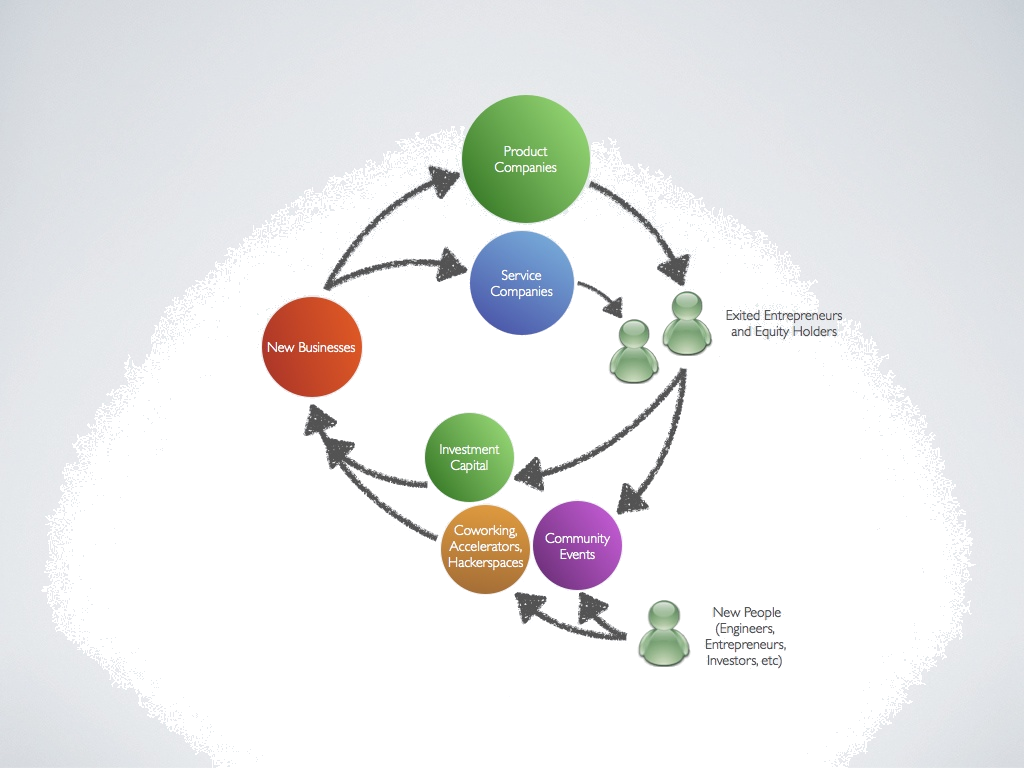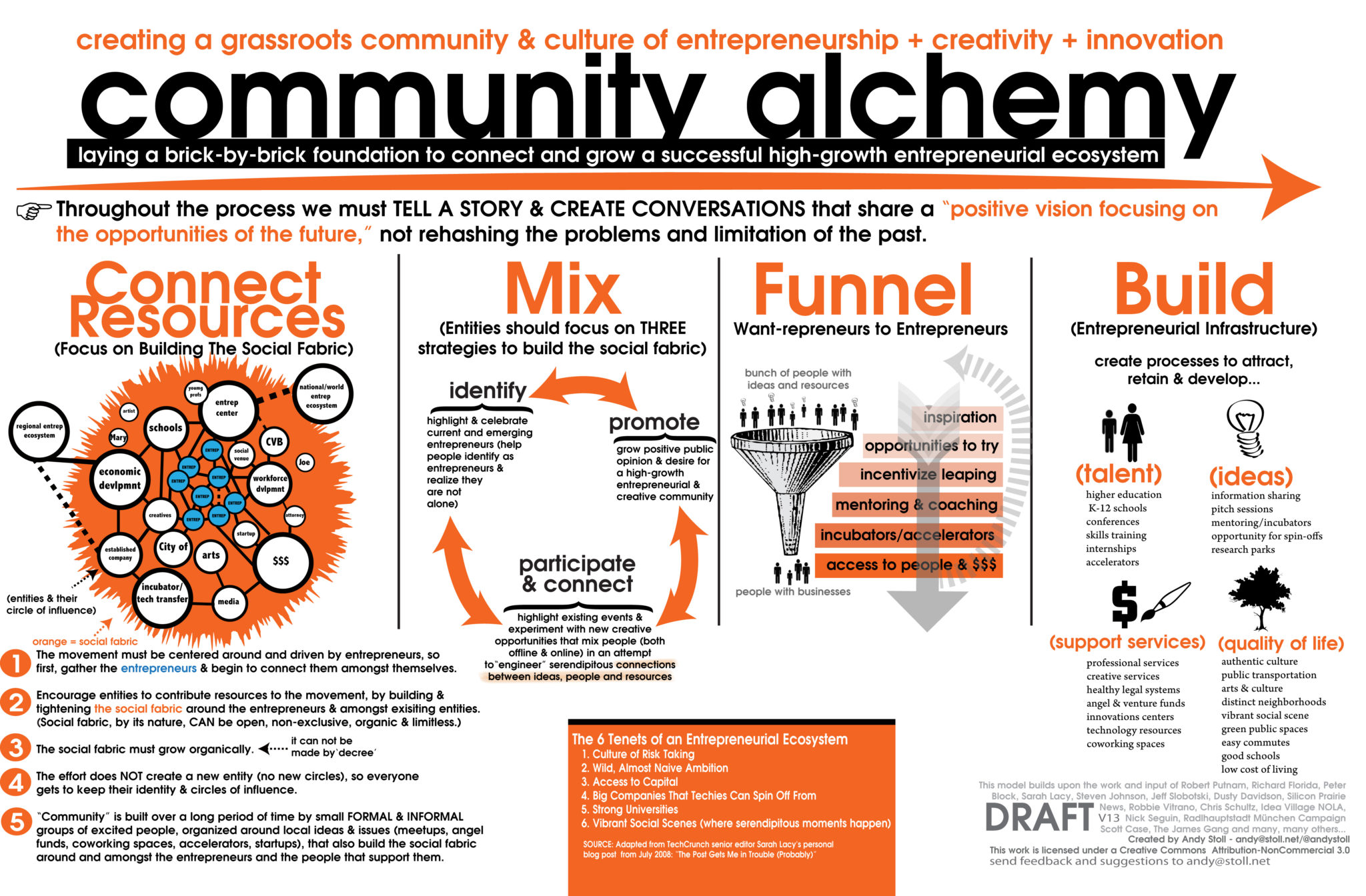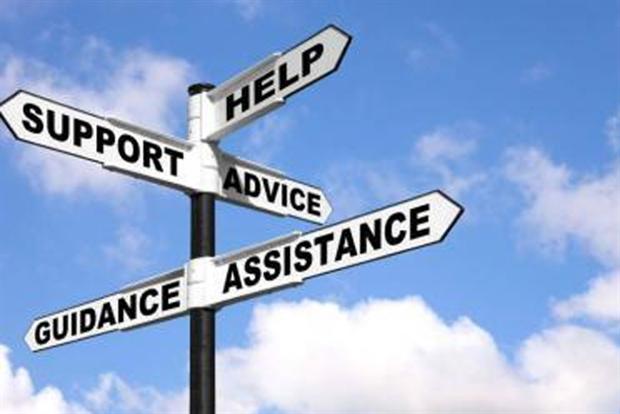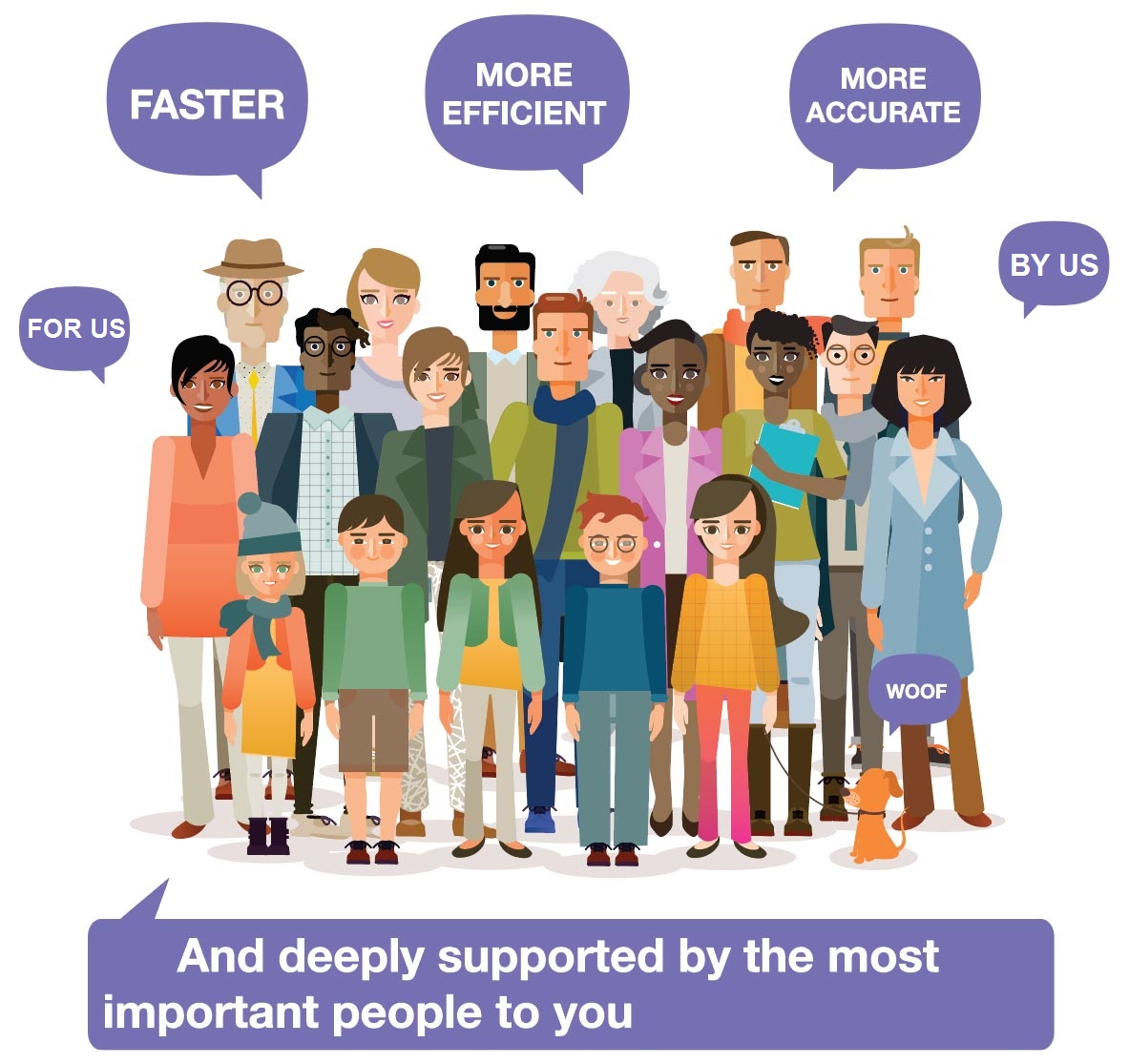 ---
— Inspiration —  
Participating in Local Projects Stimulates New Knowledge and Understanding. They Inspire Application and Motivate Transition for Advancing Our Families and Communities.
---
"New iDeas are born, iDeas cause iDeas & help evolve new iDeas."
---
This Interaction is driven by the sheer volume of new discoveries, and presents us with unprecedented opportunities— for Good or Bad.
We Can Safely Harness the Explosive Potential!
Layers of bureaucracy are incapable of dealing with the speed of change. We can successfully address the challenges in discernible pieces, locally, within our communities.
Act Locally — Connect!
---
---