---
Channel 4
---
---
Internet of Things
---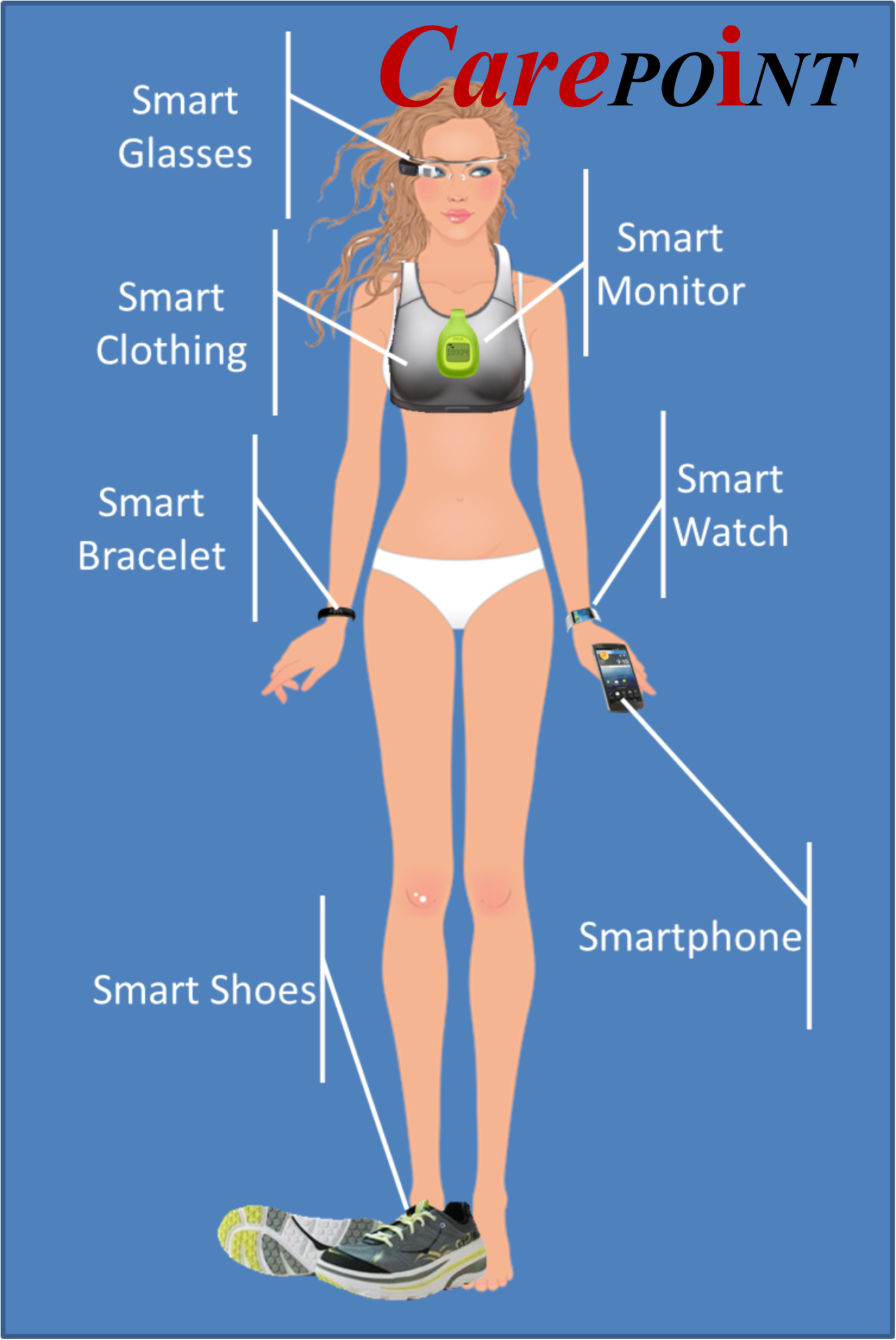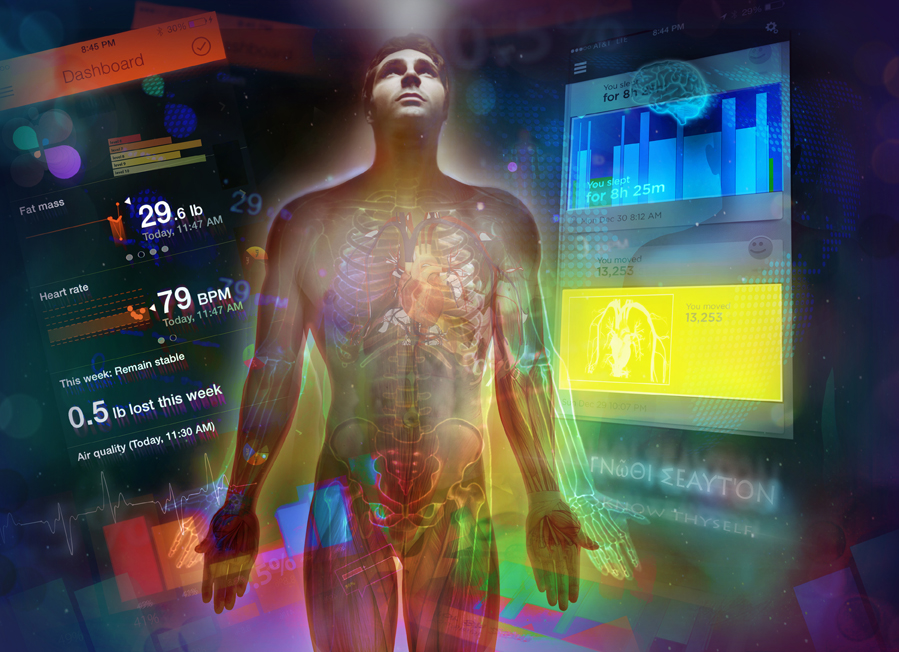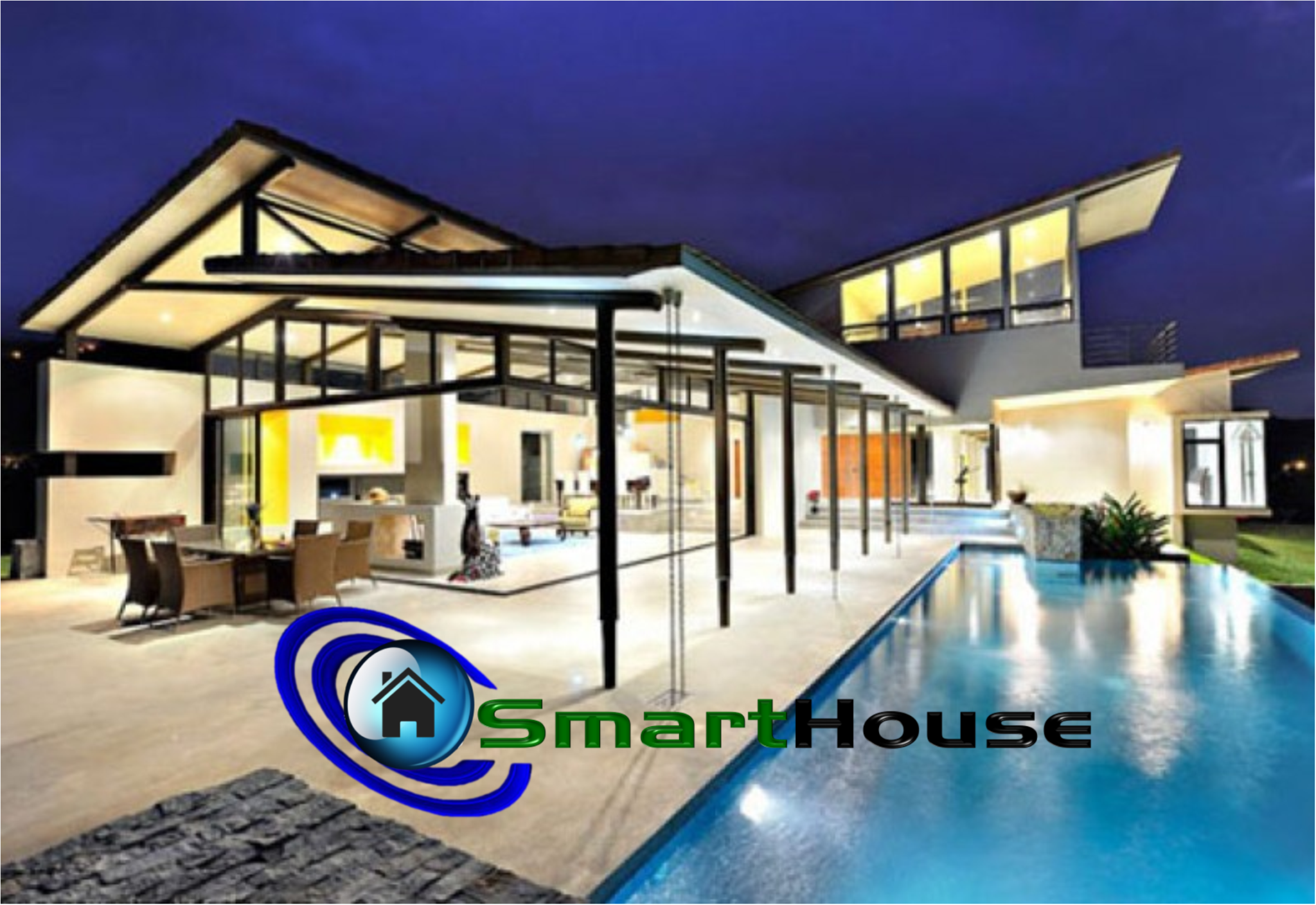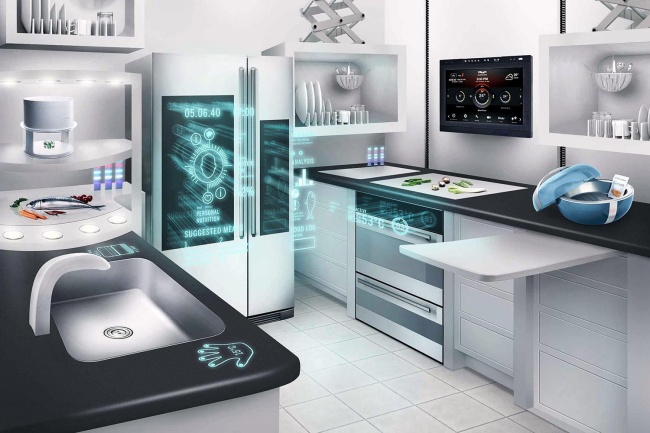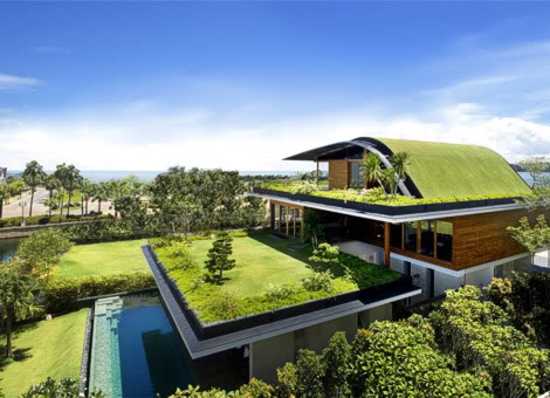 How Do You Define the Internet of Things?
The Internet of Things is much talked about and very quickly transforming the World. Yet most of us are slow to recognize and act on the opportunities.
The closest to an official definition comes from the Internet of Things Global Standards Initiative: The Internet of Things (IoT)  the network of physical objects or "things" embedded with electronics, software, sensors, and network connectivity, which enables these objects to collect and exchange data. That's a high-level definition, and the IoT goes by other names as well. High capital asset companies like GE refer to the "Industrial Internet."
The "Industry 4.0" concept originating with smart factories in Germany includes IoT elements. Even Complex Event Processing initiatives from the early 90's contained IoT-like objectives. "Smart City" initiatives – and connected cars, smart houses, wearables – they all largely fall under the IoT umbrella.
The essence of IoT resides in the source of the data, which are the sensors. These smart devices generate data about activities, events, and influencing factors that provide visibility into performance and support decision processes across a variety of consumer channels and industries.
Will the Internet Become Conscious?
---
"The Internet is a New Lifeform that Shows the First Signs of Intelligence"
So Says Brain Scientist and Serial Entrepreneur Jeff Stibel
---
Men and Machines are Already Merging


Jeff Stibel argues that the physical wiring of the Internet is much like a rudimentary brain and some of the actions and interactions that take place on it are similar to the processes that we see in the brain.
At the same time, it is forcing us as humans to interact and think in new and different ways.

---
But, he says— This is Just the Beginning
---
"The Internet is Only Going to Become More and More Intelligent,
Changing Humans and Society in Ways Which We are
Not Yet Able to Understand"
---
How Will Artificial Intelligence Improve the Internet of Things?
By Special Guest Megan Ray Nichols, Special Correspondent, Science Writer     March 28, 2017


From DVRs and smart fridges to smartphones and voice-activated technology, the Internet of Things (IoT) is quickly becoming part of our daily lives. These devices are capable of collecting thousands of bytes of data every single day, and companies are hoarding that data in the hopes that predictive algorithms will be able to glean some insight from them. How will artificial intelligence improve the Internet of Things?


The Introduction of AI

Artificial intelligence has gotten a very bad reputation, courtesy of science-fiction novels and movies.  When most people think of AI, their mind conjures images of HAL 9000 from "2001: A Space Odyssey" or Skynet from the "Terminator" series. While a truly sentient AI might create a threat if not properly regulated, machine-learning algorithms are the foundation of artificial intelligence.

The idea behind machine learning is to create computers that can learn without being programmed. It's already being used on small scales — your Netflix show recommendations, for example, are a basic form of machine learning. The program analyzes the shows and movies you watch and uses that data to provide you with new choices.


Incorporating AI into IoT

Machine learning is already taking its first steps into the world of IoT. Self-driving cars are one of the biggest IoT devices, and even cars that only offer partial autopilot capabilities like the Tesla rely heavily on machine learning. You can program a self-driving car so it knows the basic rules of the road and how to handle the most common obstacles it might come across. When you introduce other drivers into the mix, though, it is impossible to program for every possible variable.

That is why machine learning in IoT is vital. A Tesla, fresh off the production line, will have all the information collected by all the other Teslas that are currently on the road. Any new variable that is encountered can then be learned and shared with all connected cars, making the autopilot mode that much safer for all Tesla drivers.


IoT, AI and Big Data

Big data is an industry buzzword that is applied to any large collection of data. It can be anything from medical data collected by doctors and hospitals to usage data from IoT-enabled devices and anything in between. A lot of that information is generally useless, but things like usage and purchase habits can be used by industry leaders to predict sales trends and other changes in the market before they happen.

The predictive algorithms that are currently being used are useful and allow computers to make predictions, but they are limited by processing power and their ability to learn. A traditional computer can process thousands of bytes of data. On the other hand, a computer powered by artificial intelligence can process that data, find trends and follow those trends to their conclusion.

Machine learning isn't the perfect solution. Microsoft applied a basic version of the program to a Twitter account, and in less than 24 hours Twitter trolls were able to turn the AI chatbot into a racist mimic that sent nasty messages to everyone. A properly regulated AI system could be an invaluable tool for the growing IoT industry. The two go together like cake and ice cream, and they have the potential to change and shape every single industry by predicting the changes in the market before they happen.

Imagine running a business that produces wearable technology and being able to predict the type of devices that were going to sell best during the next quarter. You could potentially make more money on sales, and save money by reducing the production of items that are less likely to sell. IoT paired with artificial intelligence could reduce or eliminate excess product inventory.

As long as the system is properly regulated, machine learning could shape the way we look at the world, and is already changing the way we use our connected devices.

Megan Ray Nichols is a blogger and freelance science writer. She writes weekly on her blog Schooled By Science where she explores the latest scientific news. Subscribe to her blog today, or follow her on [email protected]

From http://www.iotevolutionworld.com/iot/articles/430775-how- will-artificial-intelligence-improve-internet-things.htm