Community Focused Projects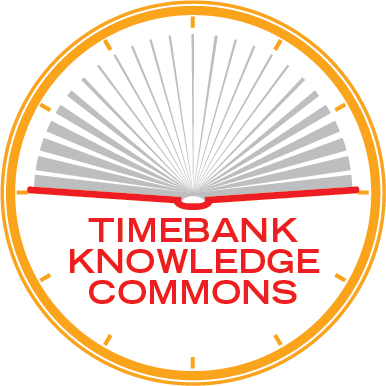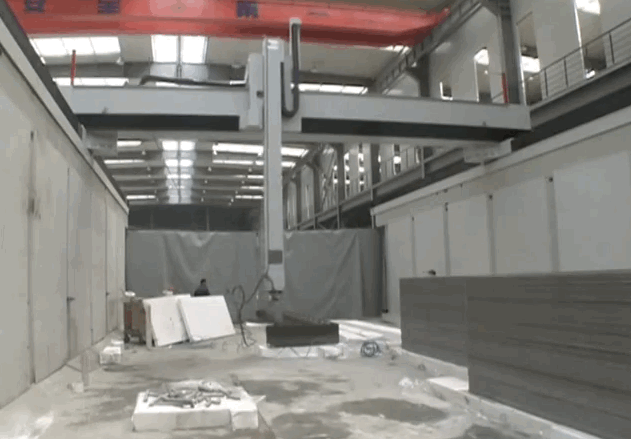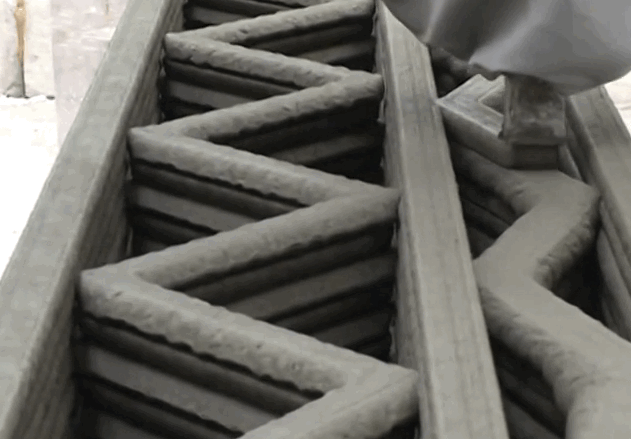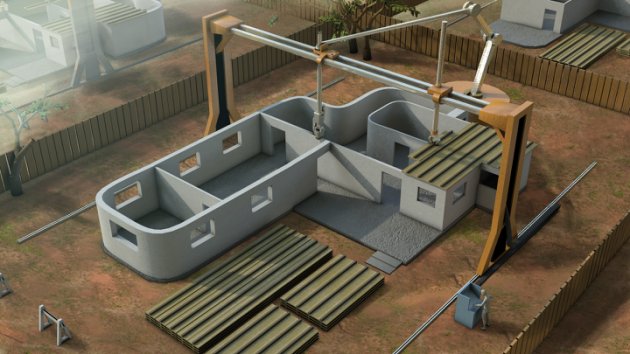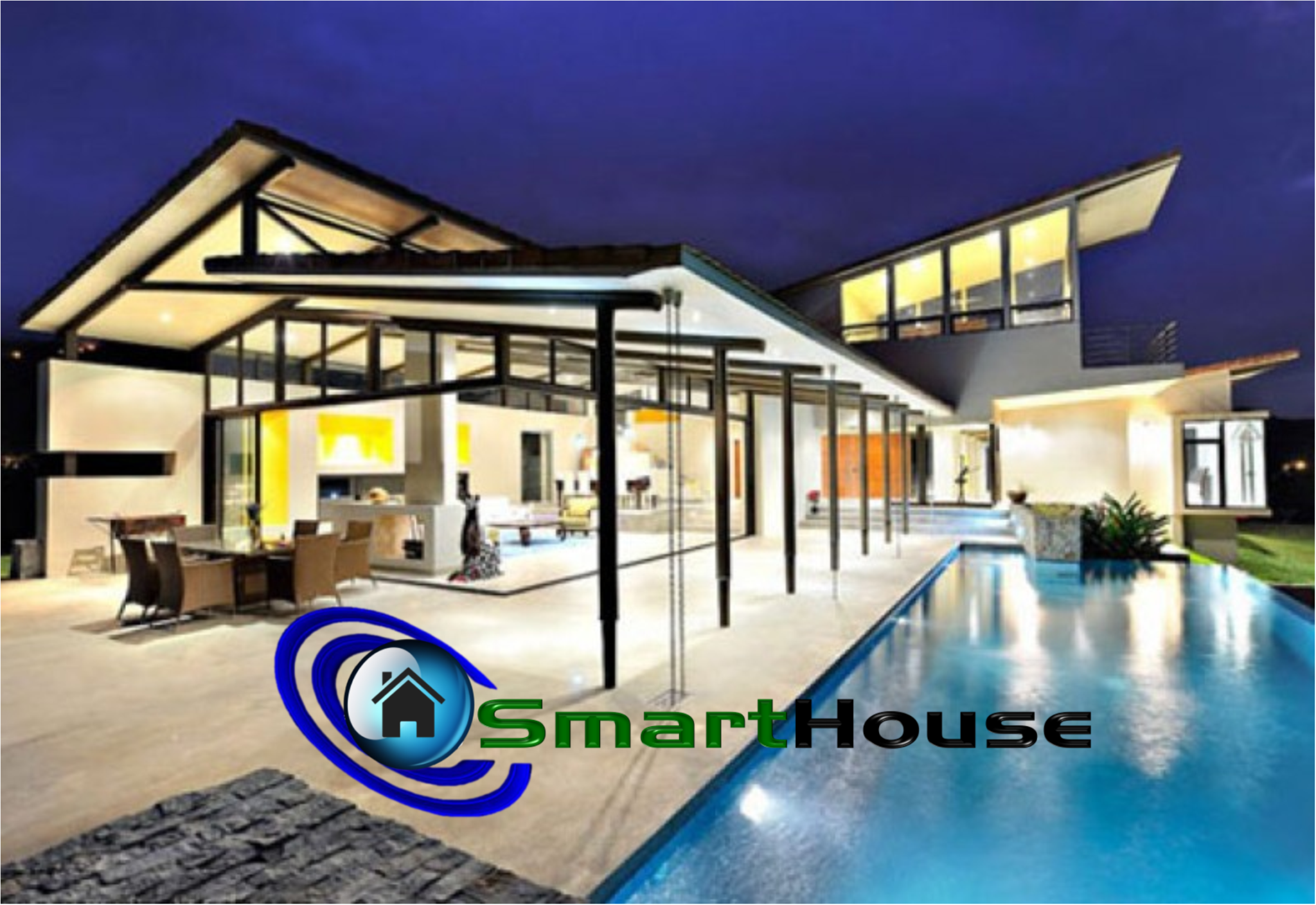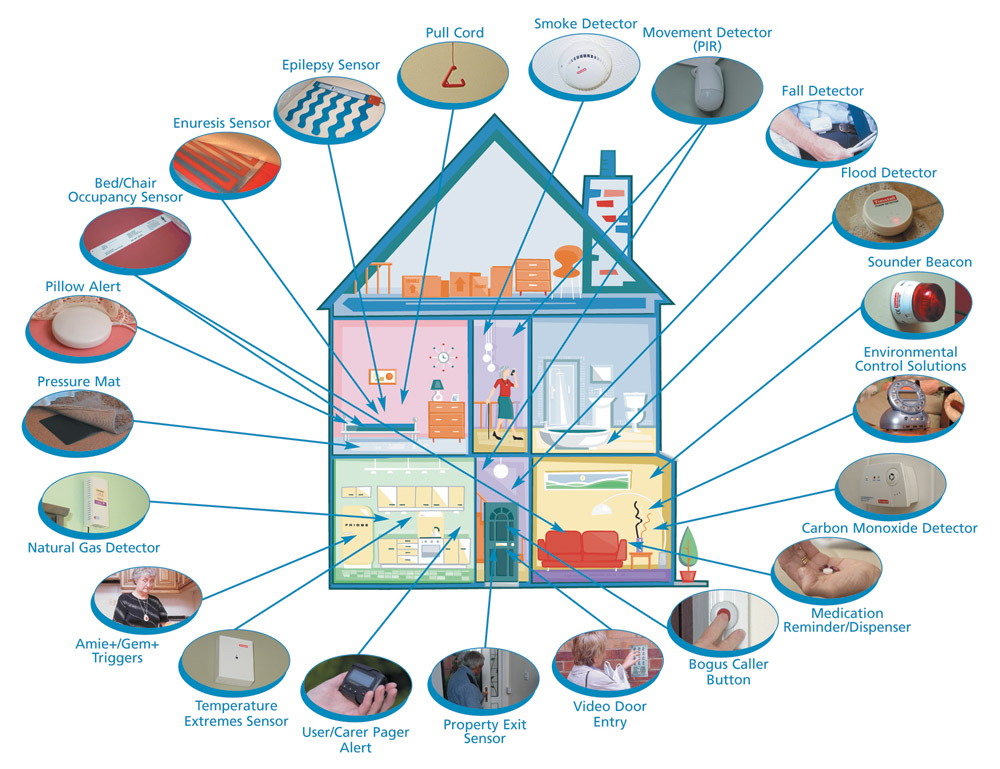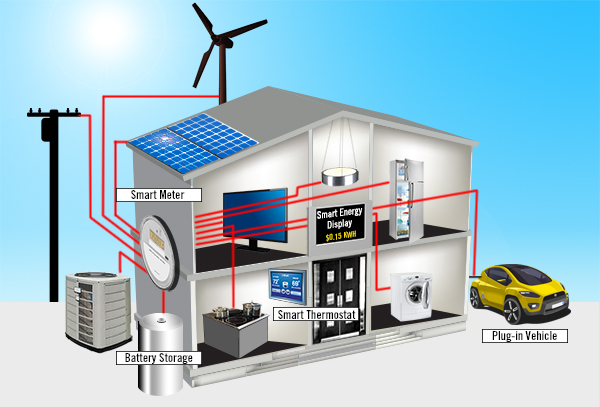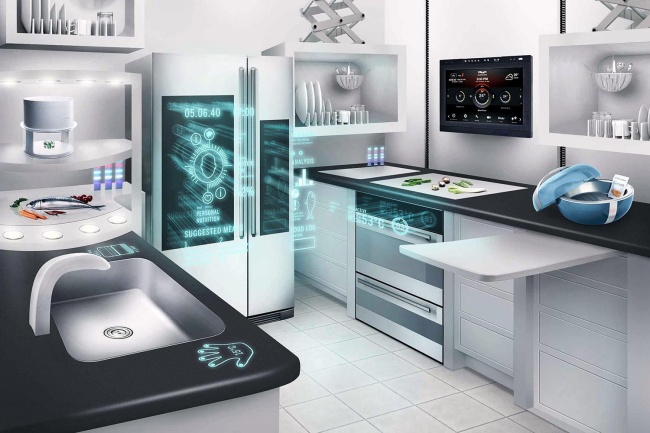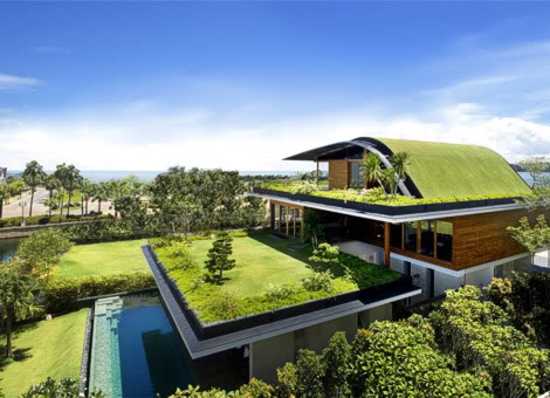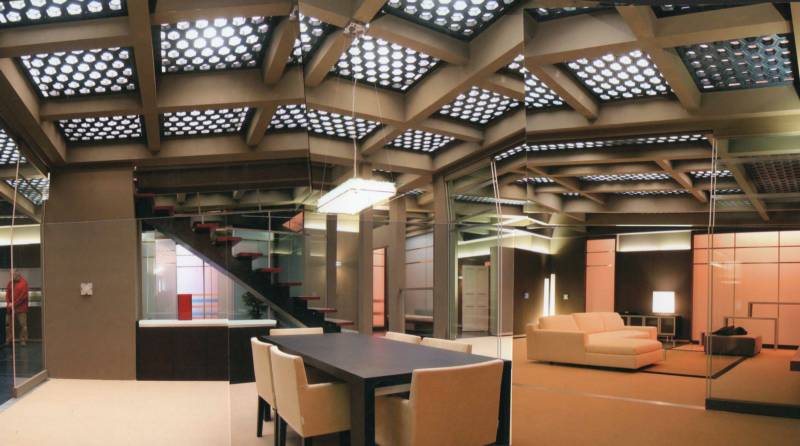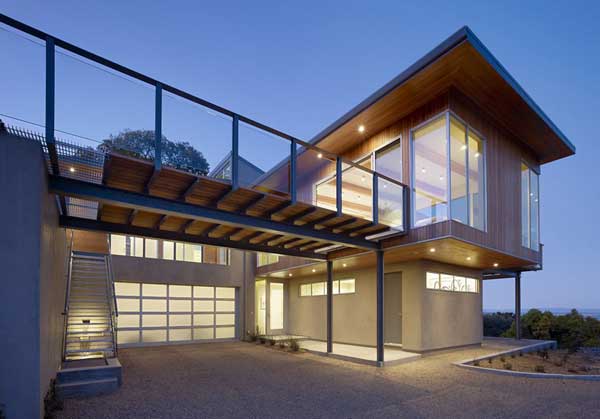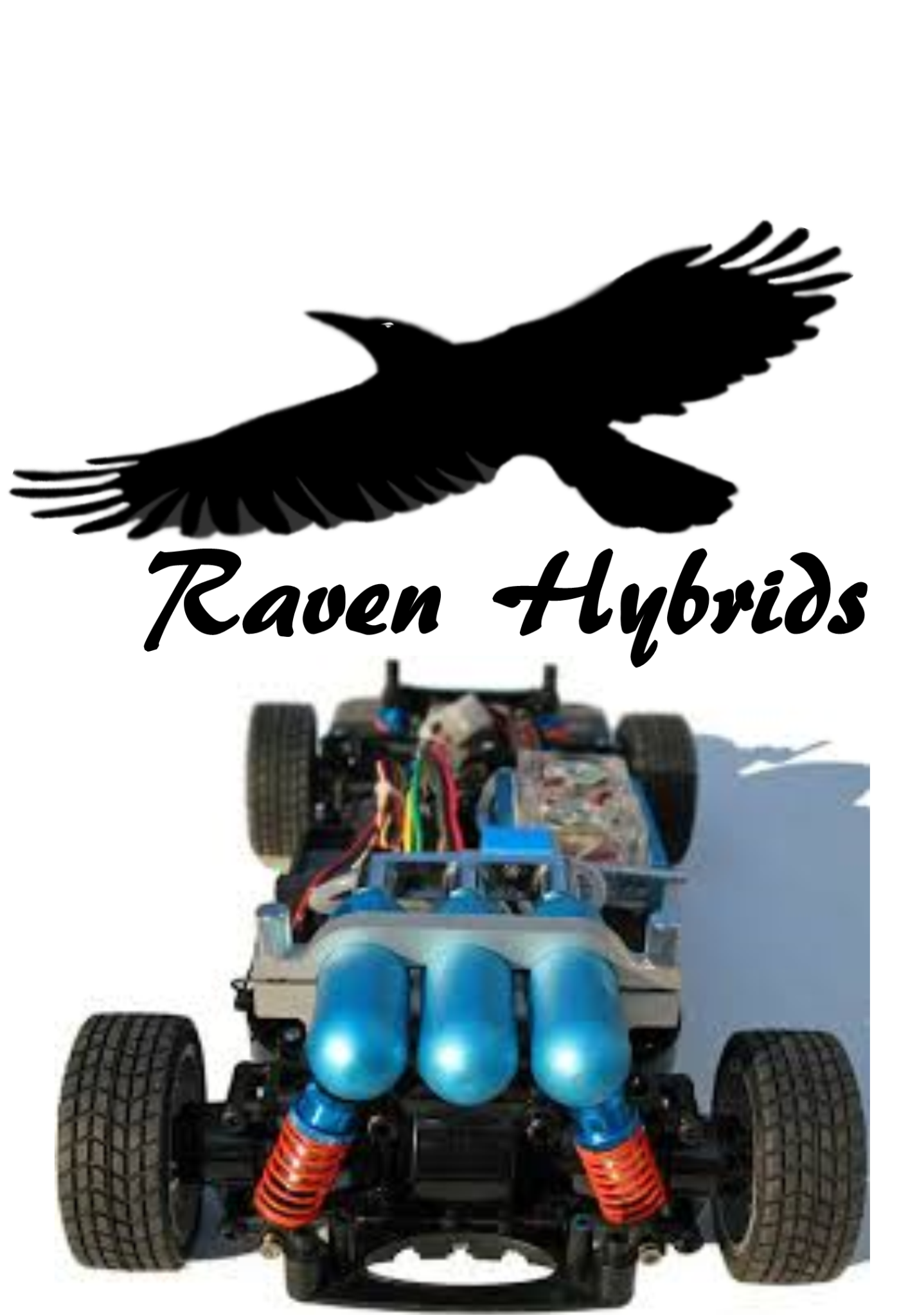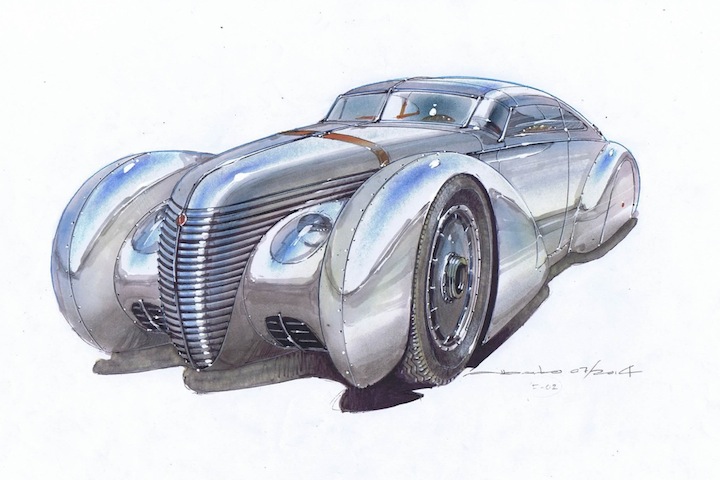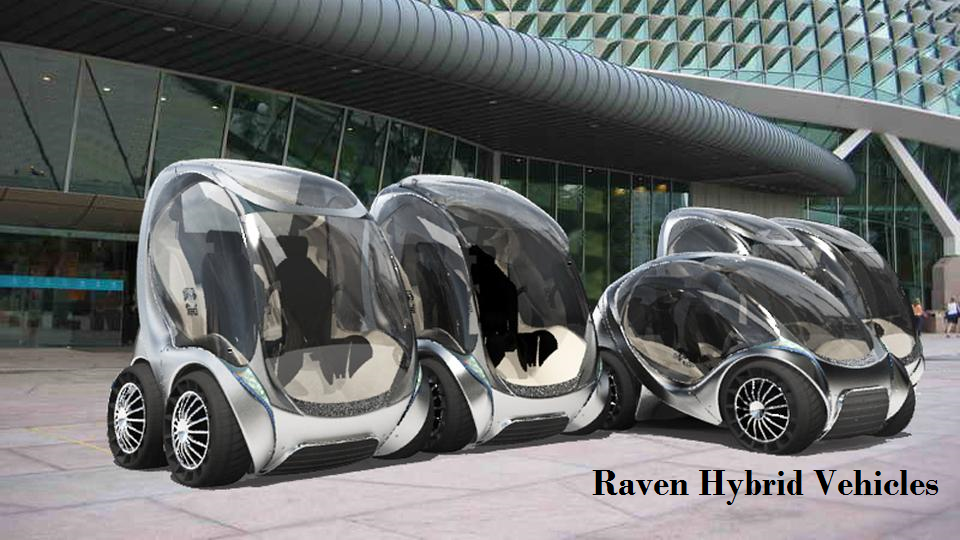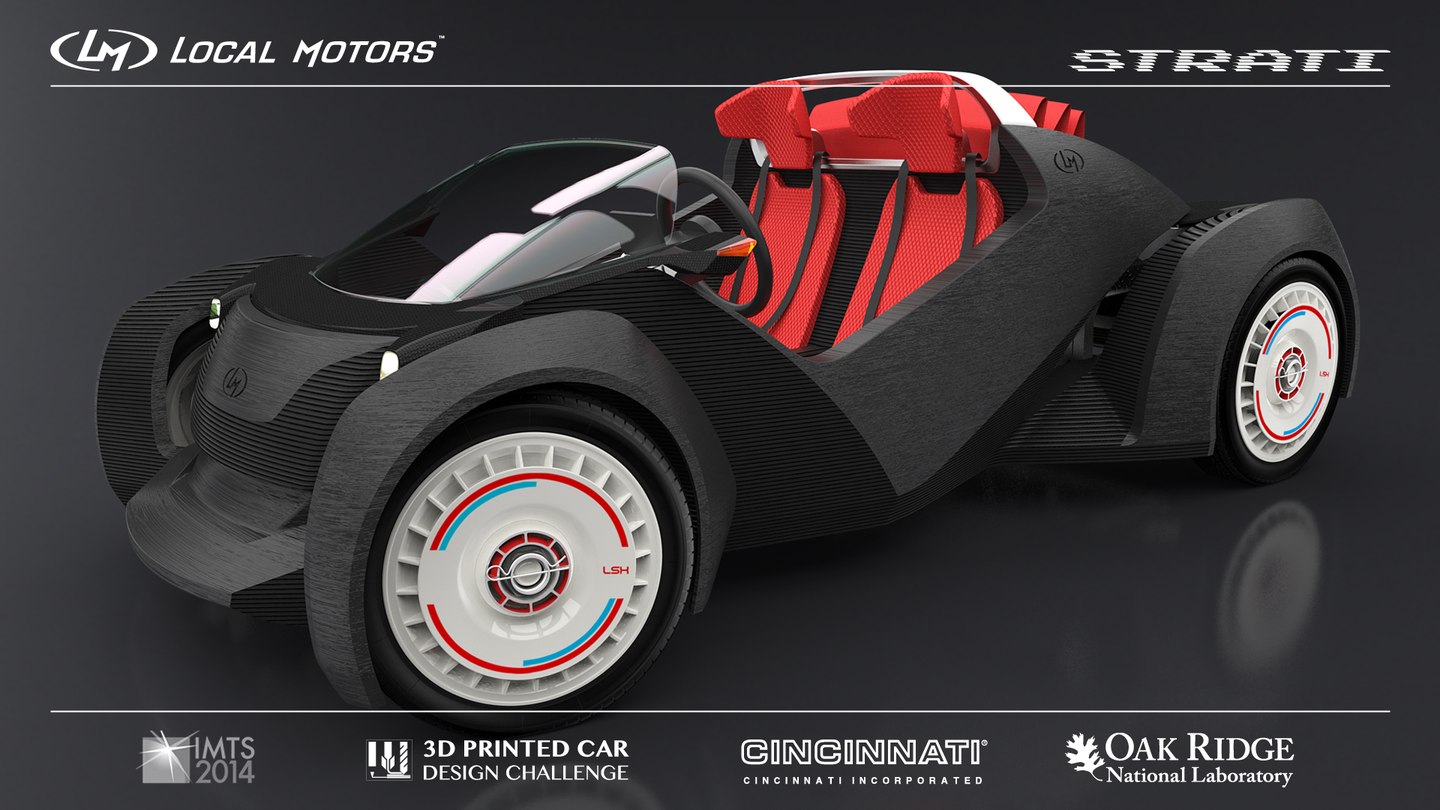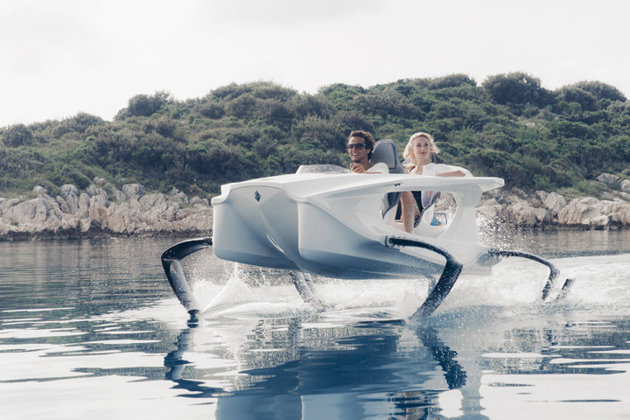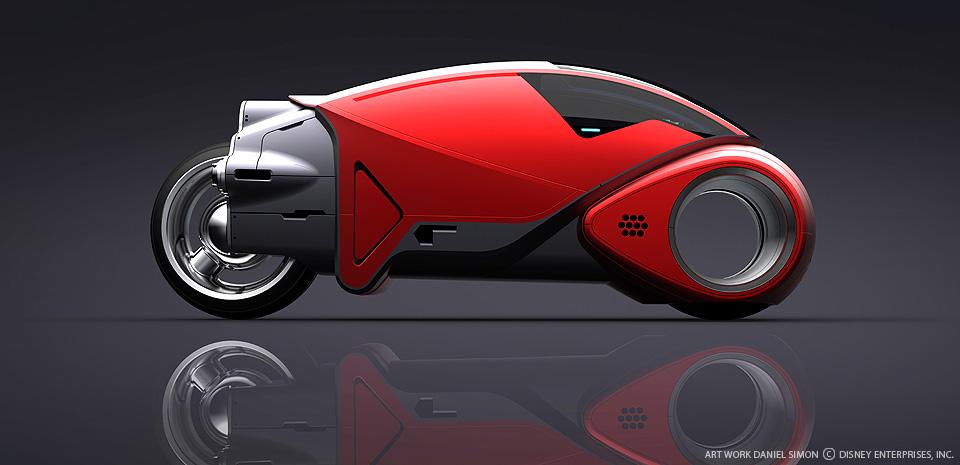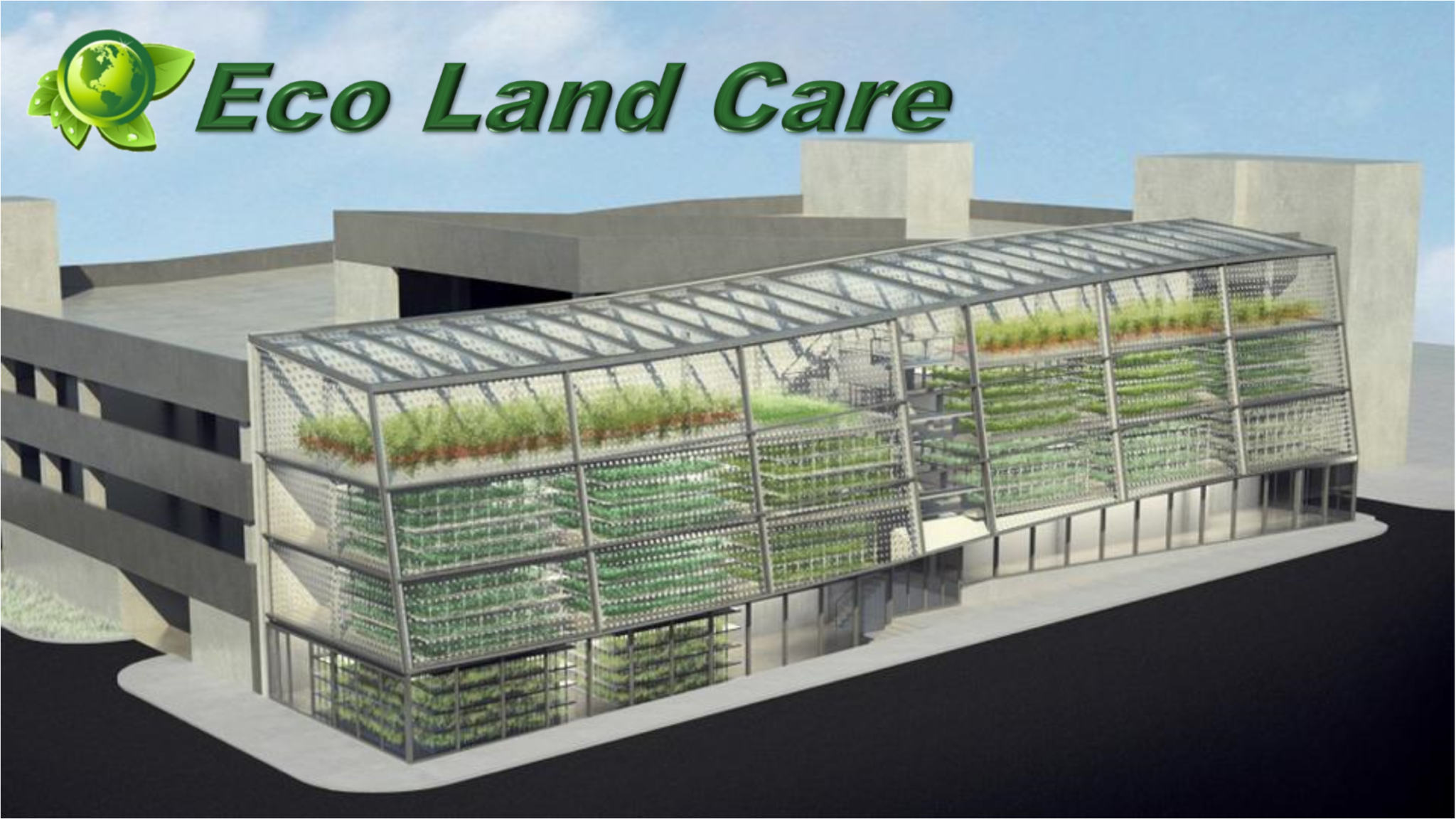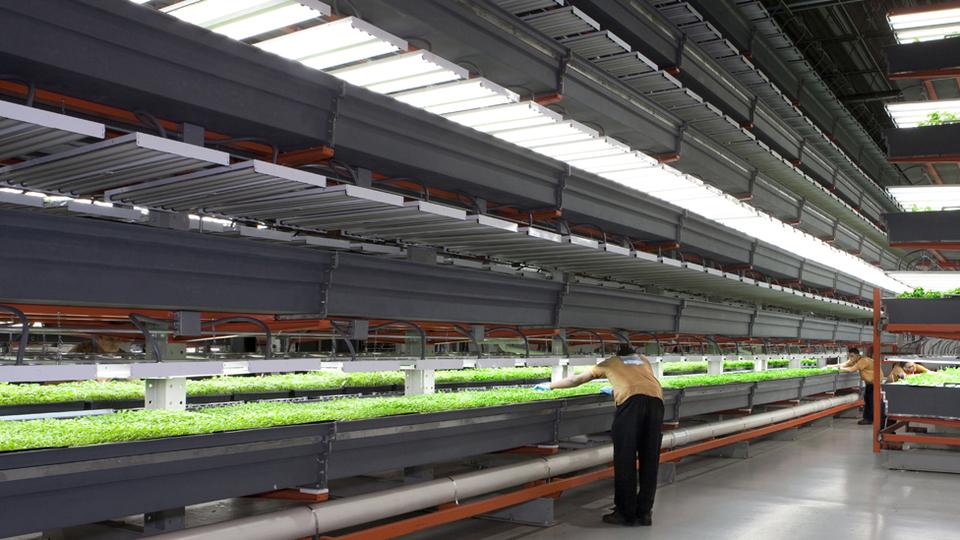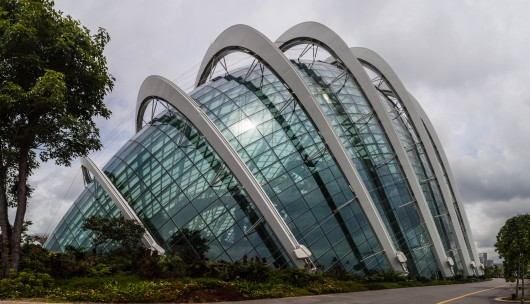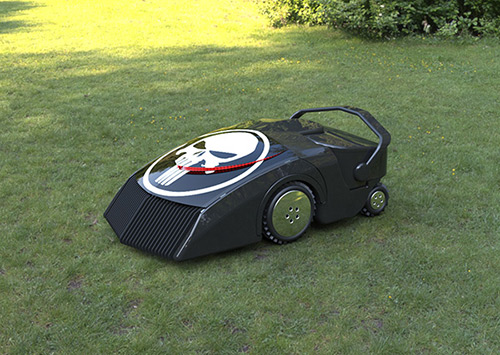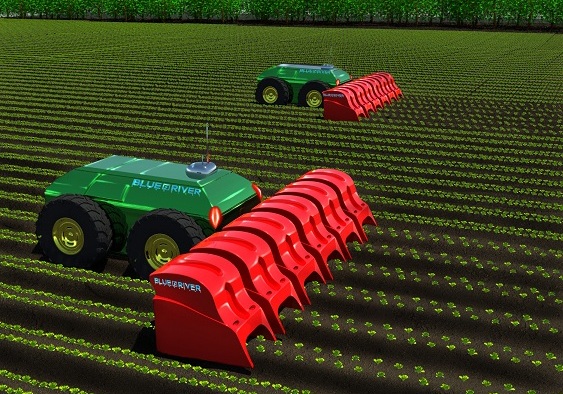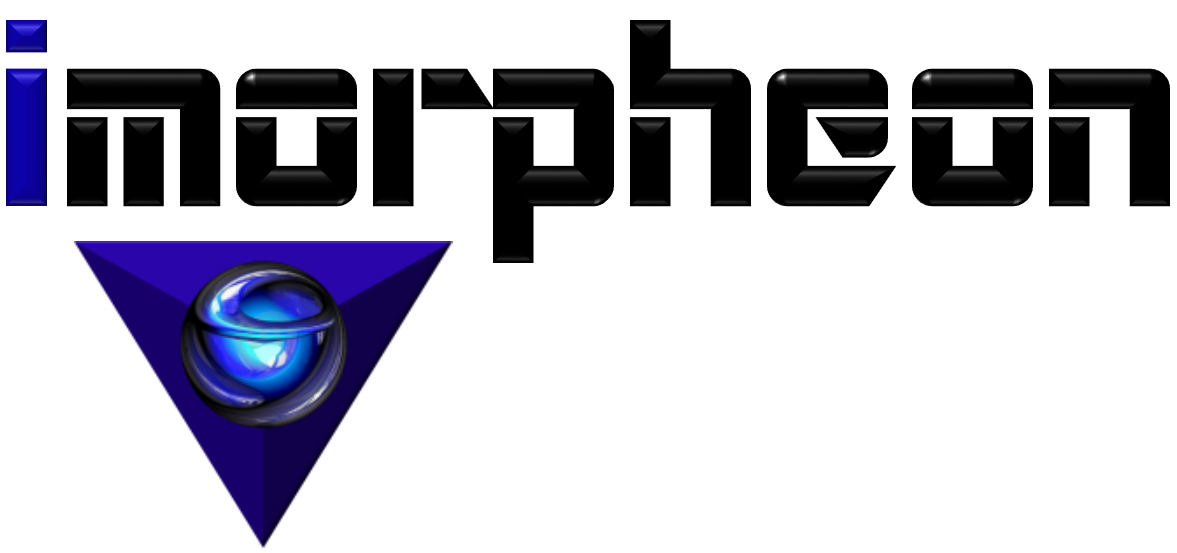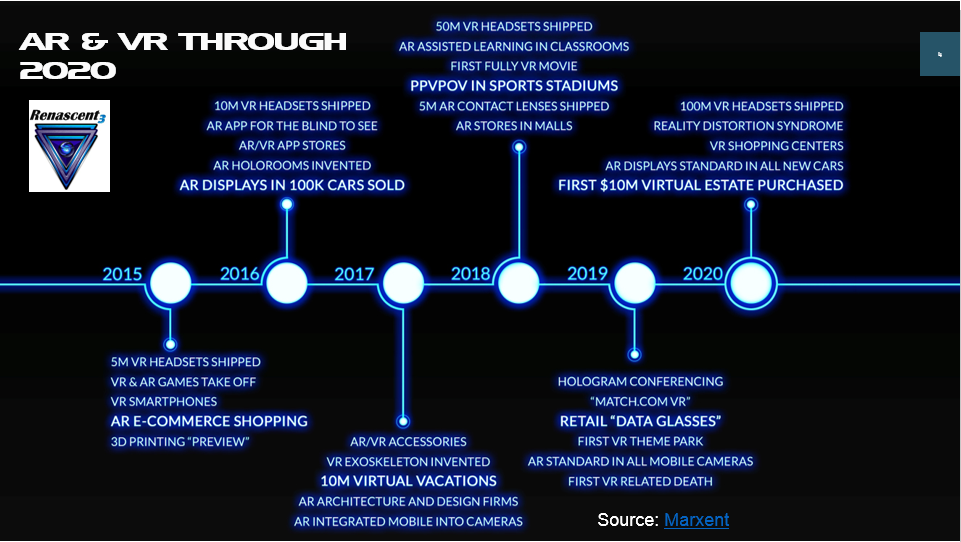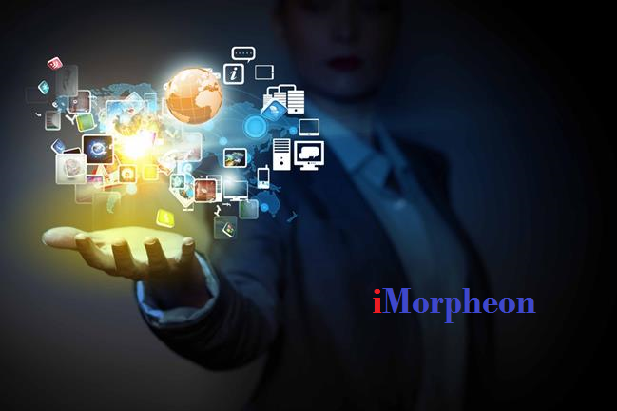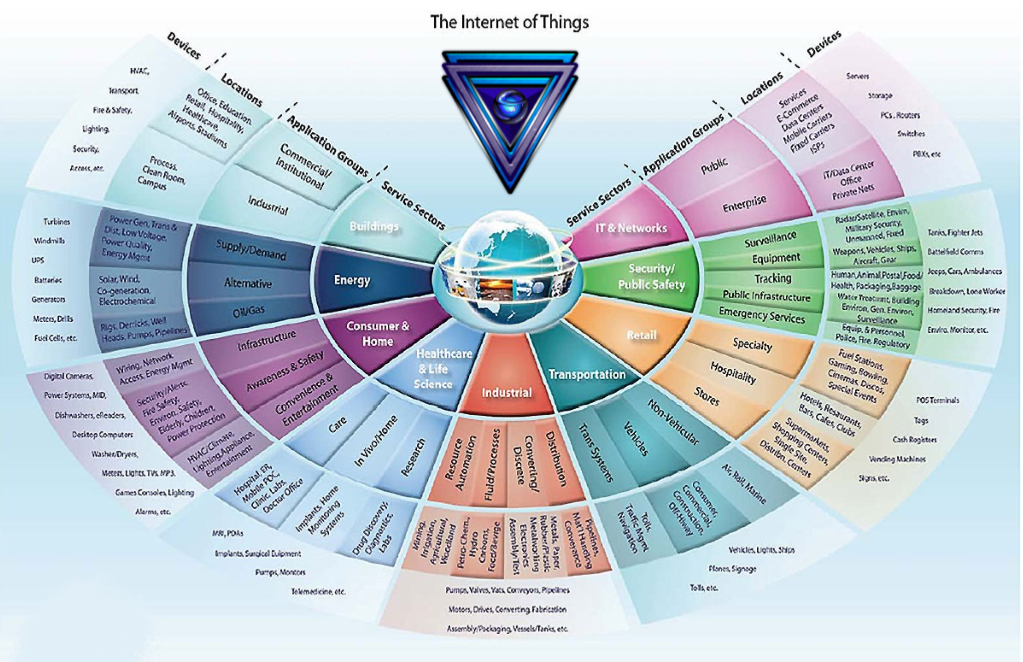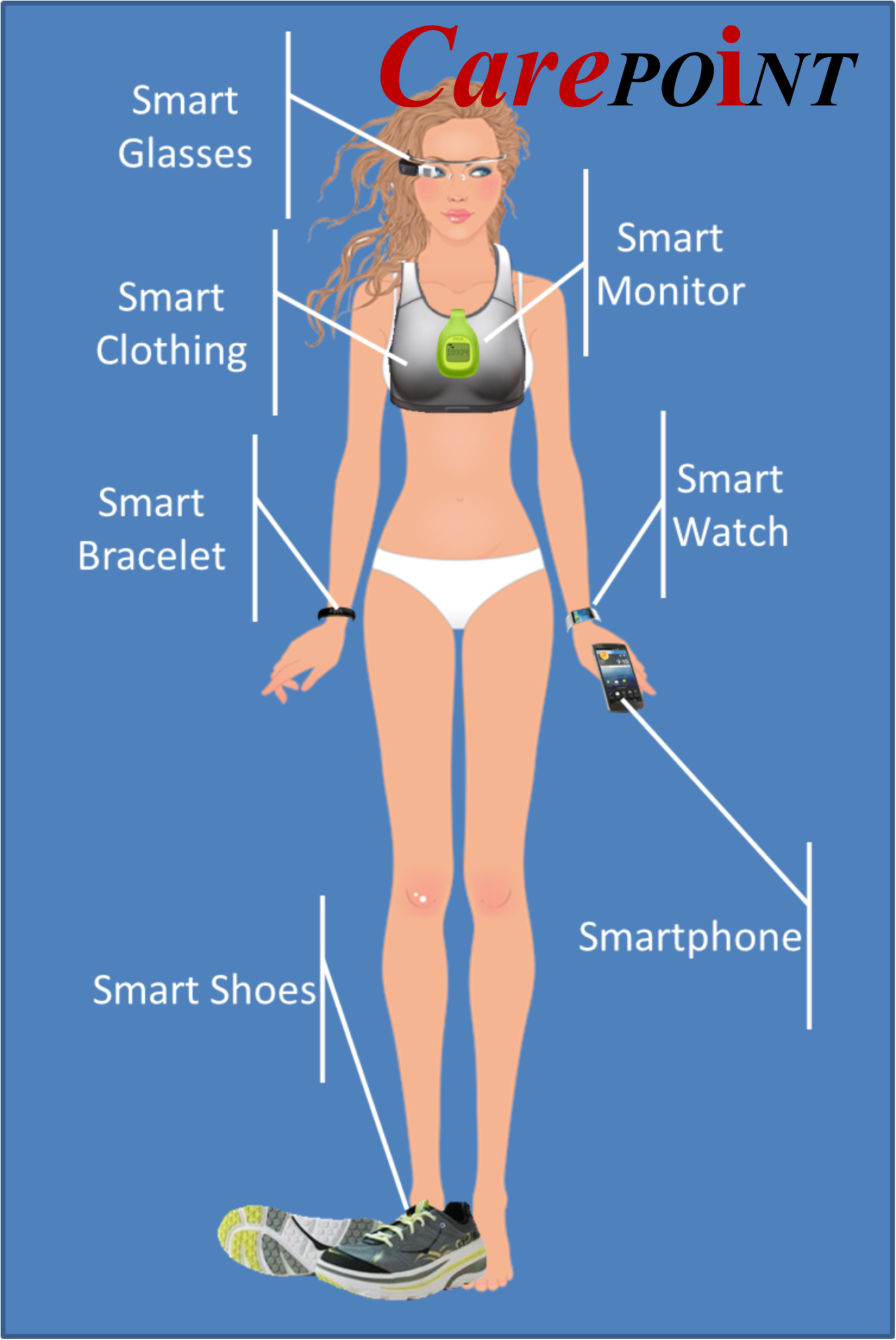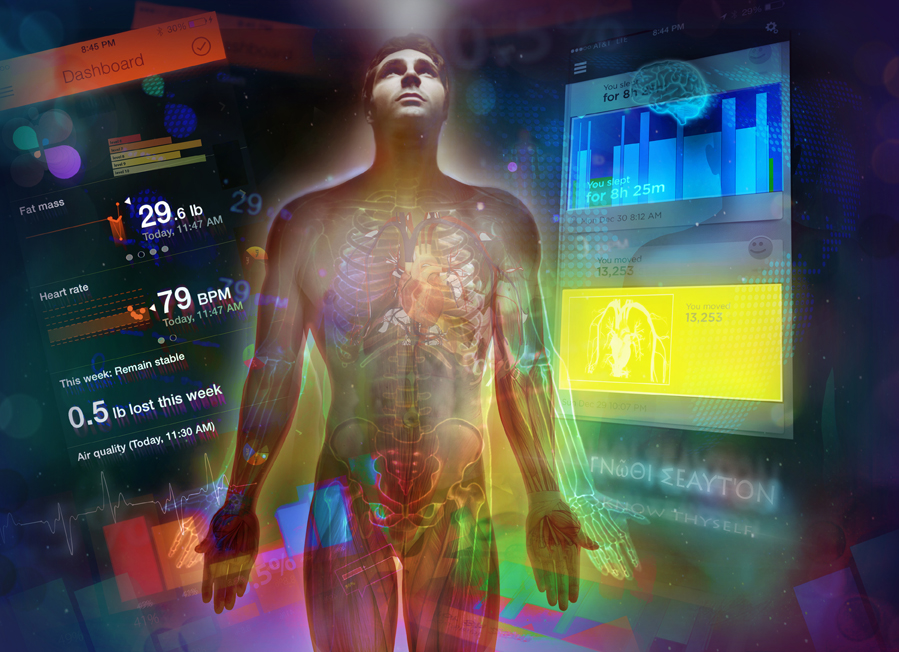 Technology Progress Has an Unusual Dynamic:
It solves problems, but it more often creates new ones as unintended side-effects of the previous breakthroughs, and these in turn have to be solved, and so on.
---
Many New Issues May Not Have a "Technology Fix"
They Also Need Intangibles Like Human Trust and Understanding
---
---
Without Better Technology Validation that Allows Us to Discriminate between What is Plausible (and perhaps even "True") and What is Blatantly Misleading and Biased— such Trust is Hard to Establish.
---
click to enlarge
---
Renascent3 projects validate and facilitate disruptive technologies for social advancement in open cooperation with members of OUR communities.
---
---
Our projects not only contribute to understanding both the positive and negative impacts of advancing technologies on Our families and communities— but through our interest driven participation— needs are addressed, we gain valuable experiences and early entry into vast new growth markets with support of a community Entreprise Matrix. 
---
The Flow
Identifying Emerging Technologies and Trends that may be high impact or disruptive individually and in combinations.
∇
Develop Concept Projects relative to their potential positive impact on present and future needs.
∇
Project Participants are Sought and Identified by their unique interests and role capabilities.
∇
Concept Projects are Presented for Community Support to move from staging into development and validation phases.
∇
Prospective spin-off projects are developed for sponsorship and deployment.
∇
Strategies are defined for the desired outcomes by community stakeholders.
Projects are open to the Community, Curious and Concerned, Students, Veterans, Teachers, Hobbyists, Do-it-yourselfers (DIYs), Current and Prospective Businesses, Nonprofit Organizations, Interns, Externs, Mentors, Professionals and Specialized Service Providers, Subject Matter Experts, Volunteers, Investors and other Supporters.
The latest Project Information is cross-linked and available on each Project's Update Channel.
The Projects' Progress and Results are Open Sourced or Shared Knowledge.
---
Related: Open Source Recipes to Make Innovations More Shareable
---
Science and Technology for a Better Society :: Slideshow by Union Suisse